Camila Cabello sounds off on her exit from Fifth Harmony
In December last year, Camila Cabello announced that she had quit American girl-band Fifth Harmony. Even though their members and harmonies were reduced to four, they kept the same name and continued on harmonising.
Cabello recently spoke to AMP Radio about leaving Fifth Harmony. When asked about the bitterness between the band and her, she said "Obviously I wish it wouldn't have been like that because I just, you know, peace." Damn son. Sounds like it's been rough for them. Can't we all just get along guys? There's so much drama everywhere and life is so stressful and my dog's sick and 'I just, you know, peace'.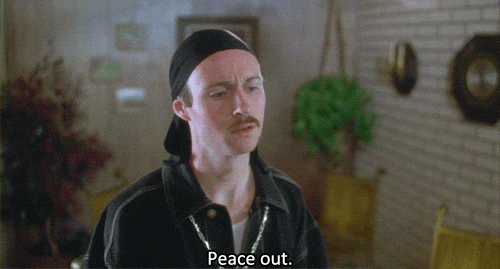 Cabello followed up with a more positive (fifth) note: "I wish the best for them and I'm sure they're going to kill it and I'm super happy making my own music." A mature response. But then the singer seemed to throw a little shade, saying that she hadn't heard Fifth Harmony's latest single "Down" in its entirety.
On the four-piece's new song, Cabello said: "I've heard some snippets of it. I haven't had a chance to hear the whole thing, but I thought it was pretty cool." …Cool, huh?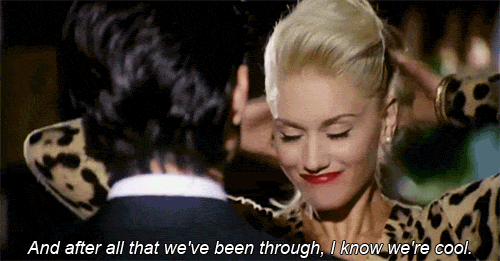 The pop singer started drifting from her bandmates in 2015. She has done two duets: "I Know What You Did Last Summer" with Shawn Mendes and "Bad Things" with Machine Gun Kelly. She even featured on "Hey Ma" with Pitbull and J Balvin for The Fate of the Furious: The Album. Gotta love Pitbull tunes for the uno dos tres cuatro, dalé, infinite Kodak moments, woooooo, rrrrrrrrrr, etc etc.
This year, Cabello embarked on a fully fledged solo career, releasing her first single "Crying in the Club" last month. She's doing alright but most people are still mourning the fifth harmony and arguably the lead singer and main member of Fifth Harmony.
Remember last year's "Work from Home"? What an absolute banger. On the first listen, you think it's just a chill pop song. But then on the second listen, you can't seem to get it out of your head. All subsequent listens demand sing-alongs and choreographed dances with your buddies.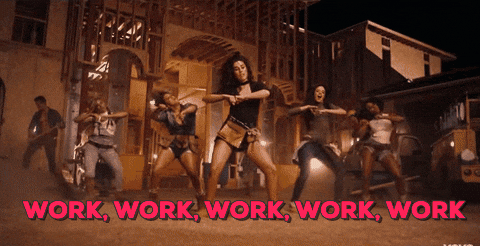 The video clip for "Work from Home" is an incredibly evocative show of female strength and aggression, mostly of the sexual variety. Among other things, the girls grind on construction workers, rub sledgehammers, and pour wet cement.
I know it's empowering for many, but with their young ages in mind, is anyone else slightly disturbed by all the body rolls, squats, and twerking?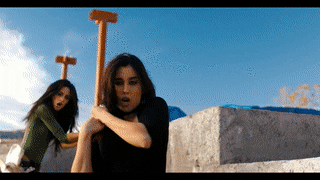 Their youngest member was 17 at the time…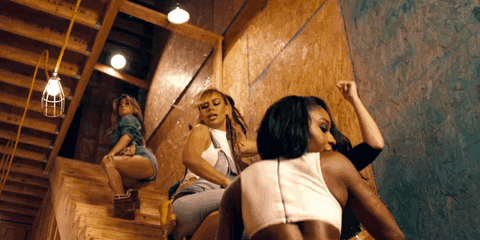 And surely this human centipede twerk train is a bit questionable…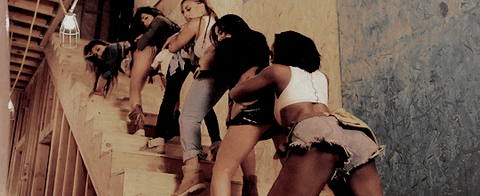 I teeter between thinking "Get it girls!" and looking away. Does that mean I'm not gonna be a "cool mum"?
The lyrics are also pretty risqué. Here's my favourite verse:
Let's put it into motion
I'mma give you a promotion
I'll make it feel like a vacay, turn the bed into an ocean
We don't need nobody, I just need your body
Nothin' but sheets in between us, ain't no getting off early
Poetry. Good rhymes, good double entendre, good work work work work work.
Here's hoping all five girls and all five harmonies reclaim their former friendship even if they're not in a band together anymore.
The post Camila Cabello sounds off on her exit from Fifth Harmony appeared first on Aussie Gossip.
This post is from Aussie Gossip. Click here to read the full text
The best life hacks ever revealed to help make things easy everyday
Follow us on twitter @AUNewsToday