10 great things about birthday boy Neil Patrick Harris!
It's Neil Patrick Harris' birthday! The American child star turned actor, comedian, magician, singer and composer turns 44 today. Here are 10 great things about him.
1. When he was 16, he played child prodigy doctor Doogie Howser in, you guessed it, Doogie Howser M.D. How adorable is baby NPH?!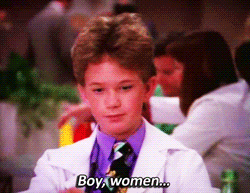 2. Every time his character Barney Stinson made pop culture references on How I Met Your Mother which we all understood, we all mentally rejoiced. Those were good times.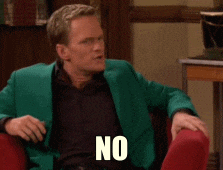 3. Every challenge which was obnoxiously accepted and completed by Barney Stinson despite the obstacles that stood in his way. Most of these challenges were in the pursuit of an attractive woman, which would be kind of gross. But since NPH is happily married to a man and actually respects women in real life, somehow it's totally ok and even funny.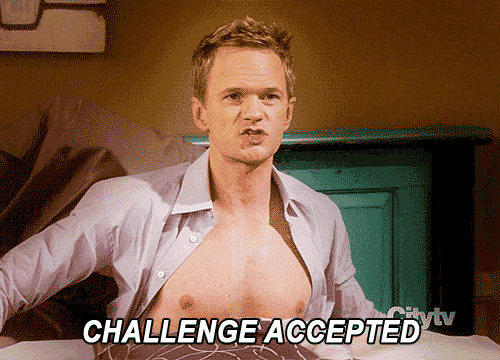 4. Barney Stinson could shooketh me all night long. Sometimes ye olde speech can get very very old indeed. But other times it's just what we need and our boy NPH is a master at delivering it time and time again.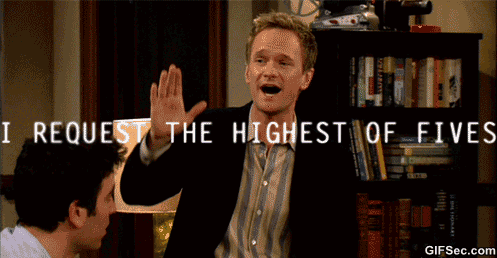 5. He also starred in Joss Whedon's musical comedy series Dr Horrible's Sing-Along Blog. NPH played the super villainous title character, while Nathan Fillion starred as his arch-rival Captain Hammer, and Felicia Day played their shared love interest, Penny.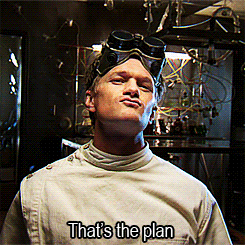 6. He turned down offers to replace David Letterman and Craig Ferguson, fearing that the repetitive nature of a late-night talk show would bore him. So not even big money can tempt him. He always goes after the most enjoyable projects.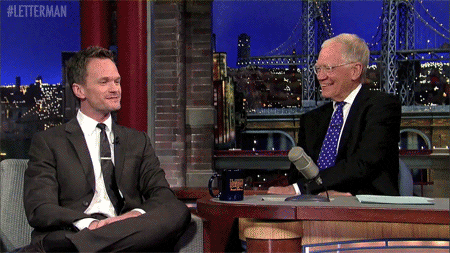 7. Neil Patrick Harris made a cameo in the Harold and Kumar film series, playing a fictional version of himself. Fake NPH is super self-centred and completely objectifies every women who he comes into contact with. They are pretty hilariously gross cameos.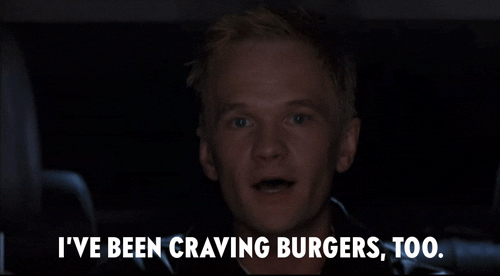 8. Here's NPH as Count Olaf in Netflix's A Series of Unfortunate Events, which is based on a book series of the same name. He plays the show's villain – a delusional actor who is after the inheritance of the three Baudelaire orphans. The show has been renewed for a second season. Yay!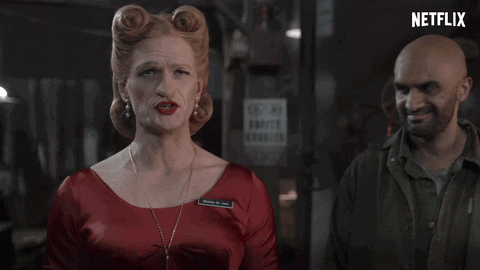 9. Neil Patrick Harris is married to actor and chef David Burtka. They're both talented, adorable, and share a zest for life. The pair have twins by a surrogate mother. Burtka had a recurring role on How I Met Your Mother as Scooter, a lovesick ex-boyfriend of Lily's who couldn't quite let her go.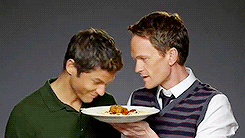 10. The comedic actor also loves magic tricks. And he's not bad either. He's performed as a magician at various stage shows, comedy festivals, and television spots. Take a look for yourself.
NPH sure loves playing villains. But in real life, he seems to be a positive, optimistic, caring person who will always have a child-like wonder about him.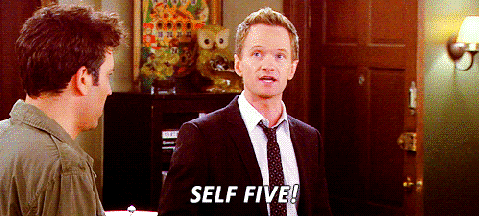 Happy Birthday Neil Patrick Harris! All the hi-fives in the world for you!
The post 10 great things about birthday boy Neil Patrick Harris! appeared first on Aussie Gossip.
This post is from Aussie Gossip. Click here to read the full text
The best life hacks ever revealed to help make things easy everyday
Follow us on twitter @AUNewsToday